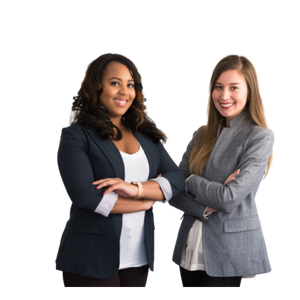 Flexible Private Tutoring
Loss of learning time during the pandemic means more students than ever can benefit from the personalized attention of our private Flexible Tutoring.
We've designed our highly tailored program to meet PK-12 students where they're at, with plenty of subject-matter experts to help them bridge learning gaps. Online tutoring and Face-to-Face tutoring (some markets) is possible in all content areas, with individual and small-group tutoring available before, during, or after school and on weekends.
Support your children's success, starting today
Learning gaps are an endless cycle: Students feel frustrated and their performance suffers, causing more frustration. Your students deserve tutors who understand what they're going through and care about their personal success.
Enter our tutor-educators. All tutors are educators who understand classroom standards, are able to quickly assess student needs, and provide engaging, compassionate support.
The ultimate goal? Build communication and collaboration between students, parents, and their school so that we may enable our students' academic success
Not your typical tutoring service
We help students build the confidence they need to succeed now—no lip-service, no excuses.
Whether students need remediation, intervention, enrichment, or homework help, the power to personalize the tutoring program and help catch students up on essential, grade-level standards is in your hands.
Because language barriers can hinder student success, we offer PK-12 tutoring in all content areas in both English and Spanish:
Mathematics
Science
English
French
Spanish
Geography
Economics & More
Flexible private tutoring for schools
Schools can hire tutor-educators for both virtual and face-to-face sessions that take place at any time during the school day and/or on weekends for individuals and small groups. Tutors are always professional, punctual, and flexible, taking pride in engaging sessions that meet students where they're at.
Our Director of Tutoring Services will work with you and your school to create a tutoring plan and make recommendations for coordinating private tutoring for families through your institution.
PERSONALIZE YOUR TUTORING PLAN TODAY
Clicking this button allows you to sign up as a "job provider," i.e. you are hiring TOD tutors for your school. You will then be able to schedule tutoring through our platform. If you already have an account, please access the scheduling platform here.
Private tutoring for families
You can arrange tutoring for your child through school (in-person or virtual) or private tutoring that takes place at home (always virtual in order to keep everyone safe).
Tutoring Registration