Acceptance Of Use
Agreement between User and teachersondemand.org
Welcome to teachersondemand.org. The teachersondemand.org website (the "Site") is comprised of various web pages operated by Teachers On Demand, INC. ("Teachers On Demand"). teachersondemand.org is offered to you conditioned on your acceptance without modification of the terms, conditions, and notices contained herein (the "Terms"). Your use of teachersondemand.org constitutes your agreement to all such Terms. Please read these terms carefully, and keep a copy of them for your reference. teachersondemand.org is an E-Commerce Site. The purpose of the Teachers On Demand, INC. website is to allow PK-12 schools, early childcare centers, colleges and universities, and any other educational institution to register and post their vacant job positions. Professionals who are looking for careers in the educational field register and apply to the positions directly from the website. The website also features blog posts, company social media links, and other types of educational information.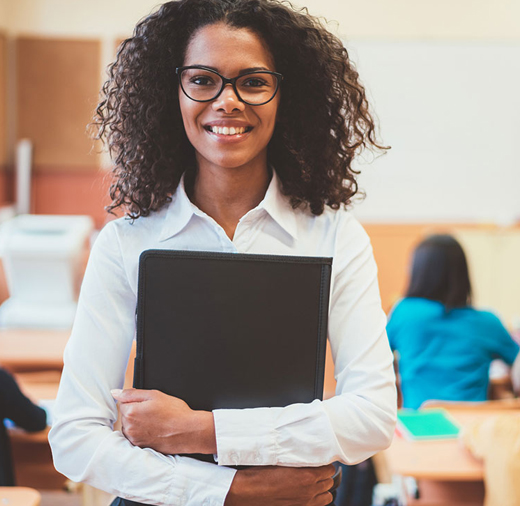 Mission & Vision
Our mission is to assist students to achieve their true academic potential and to gain access to a balanced, innovative education for life-long advantages for themselves, their families, and communities.
Our objective
Our objective is to contribute to bringing top-notch learning and teaching practices to your school by attracting educators who are role models and can inspire students.
Our values
Our values are to encourage high standards of learning and teaching opportunities respectful of the aspirations, social, and cultural values of our schools.
Our Team
Our multi-structured management team creates a positive impact on your school, staff, students, and substitutes. The Teachers On Demand team consists of professionals with decades of experience in managing school operations and leading educational organizations in both the public and private arenas. The level of support we provide our partner schools is the "wow" factor that positions us as leaders in education staffing and recruitment.
Leadership
The leadership team facilitates industry innovation to drive the success of Teachers On Demand. Their clear, concise, and deliberate direction spearheads successful and meaningful partnerships.
Operations
The operations team's knowledge and experience allow Teachers On Demand to tailor their services to each individual school while providing services that meet the needs of their students and staff.
Sales
The sales team is comprised of individuals who are responsible for establishing partnerships. They are committed to advising the best solutions that will provide excellent results for schools.
Recruitment
The recruitment team uses strategic talent acquisition and recruitment practices to build a strong professional staffing pipeline for Teachers On Demand to meet the staffing needs of our partner schools.