ABOUT US
As a leader in the education staffing industry, Teachers On Demand specializes in placing interim and permanent staff in K-12 schools and districts. We staff substitutes, teachers, paraprofessionals, administrative, and leadership positions for over 200+ educational institutions in the United States and Canada.
At Teachers On Demand, we distinguish ourselves from other teacher placement agencies by adding "something extra" while serving the community of teachers and their schools. We do this by establishing partnerships between the teacher and the school, and offering services based on mutual respect for and understanding of the needs of the school, parents, and students.
Honest and open communication is the foundation for creating successful partnerships. At Teachers On Demand, we inform you on what to and what not to expect. We believe that setting realistic goals for teachers and schools is what successful placements are all about.
With years of hands-on human resources (HR) experience, we believe our comprehensive understanding of issues related to recruitment is an advantage. We offer in-depth recruitment services beginning from the application to the first day on the job.
We've helped a lot of schools build their HR structures and capacity, and to attract and retain a qualified teaching staff. Our hands-on experience signals that we're the best teacher recruitment and placement agency.
Our teacher recruitment and placement services have tasted significant success in providing rewarding careers and new jobs to hundreds of teachers by understanding the requirements of teaching positions at a regional level.
Our team comprises professionals and educators with years of school management and teaching experience. Our team will definitely add value by helping teachers willing to improve their learning and teaching skills so as to experience rewarding careers.
If you want a teacher or educator demand to fulfill, don't wait - get in touch with us today!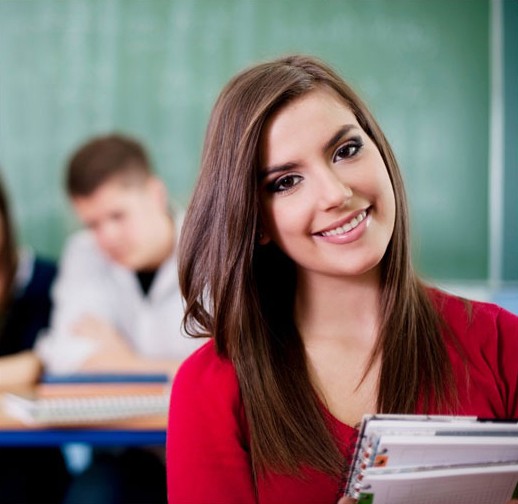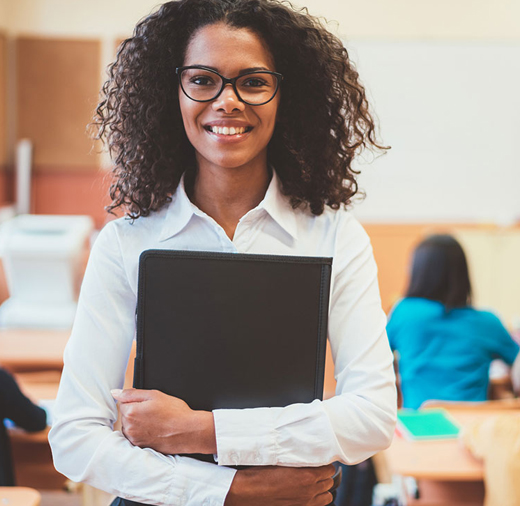 Mission & Vision
Our mission is to assist students to achieve their true academic potential and to gain access to a balanced, innovative education for life-long advantages for themselves, their families, and communities.
Our objective
Our objective is to contribute to bringing top-notch learning and teaching practices to your school by attracting educators who are role models and can inspire students.
Our values
Our values are to encourage high standards of learning and teaching opportunities respectful of the aspirations, social, and cultural values of our schools.
Our Team
Our multi-structured management team creates a positive impact on your school, staff, students, and substitutes. The Teachers On Demand team consists of professionals with decades of experience in managing school operations and leading educational organizations in both the public and private arenas. The level of support we provide our partner schools is the "wow" factor that positions us as leaders in education staffing and recruitment.
Leadership
The leadership team facilitates industry innovation to drive the success of Teachers On Demand. Their clear, concise, and deliberate direction spearheads successful and meaningful partnerships.
Operations
The operations team's knowledge and experience allow Teachers On Demand to tailor their services to each individual school while providing services that meet the needs of their students and staff.
Sales
The sales team is comprised of individuals who are responsible for establishing partnerships. They are committed to advising the best solutions that will provide excellent results for schools.
Recruitment
The recruitment team uses strategic talent acquisition and recruitment practices to build a strong professional staffing pipeline for Teachers On Demand to meet the staffing needs of our partner schools.